4EBIT was founded by GMVK Procurement Group and Detect Value AG in 2018, with the goal of combining procurement optimization with Business Intelligence know-how such that every purchaser can deliver a stronger impact on company success through transparency.
We understand the complexities and challenges of daily process in procurement of mid-sized and larger organizations. Using our one-of-a-kind knowledge and experience, we offer the appropriate software solutions to transform your purchasing department from vicarious agent to strategic partner and manager of the external value-added.
For this, our solutions apply modern technology like Business Intelligence, big data analytics, machine learning, and artificial intelligence, using software to quickly provide significant value-added, raising company success.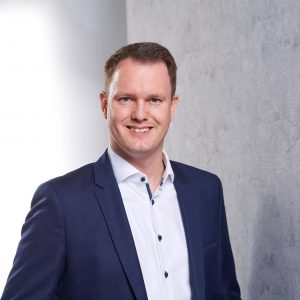 Diploma in Computer Science
Over 10 years of experience in Business Intelligence and consulting
Management experience in various positions including Managing Director at 4EBIT GmbH (Part of GMVK Procurement Group)
Independent entrepreneur for over 10 years
Board of directors at Detect Value AG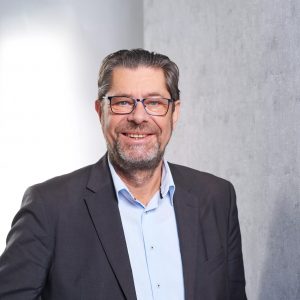 Engineering-economist and diploma in Military Science
9-year military career
Management experience in various positions including Dun & Bradstreet, procurement initiatives in the automotive industry (UPIK)
Successful development and founding of an e-Business by Fraunhofer IAO (BMEcat, ETIM, eCI@ss)
Executive Vice-President of HPI (HOECHST Procurement International)
GMVK, as our parent company, stands for knowledge-based purchasing optimisation that can be measured by results.
It offers its customers holistic support for purchasing – from master data management to unit and process cost optimisation, the combination of sustainability and economic efficiency in supplier management to risk management.
In this way, it supports purchasing in transforming itself from a cost centre to a manager of external value creation.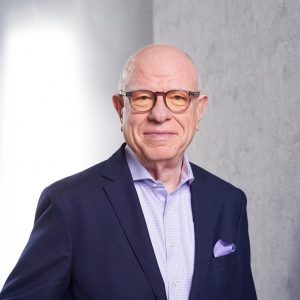 Graduate engineer – Print and Communications studies at the Bergische University of Wuppertal
35 years of experience as CEO and chairman of the board in mid-sized, producing companies Engagement in voluntary positions at IHK, entrepreneurial groups, and service organizations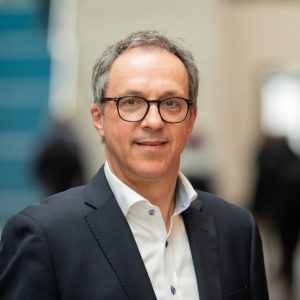 He looks back on 25 years of experience in the scaling of B2B-distribution channels. As Head of Sales and Distribution, he built, evolved, and lead big national sales organization under continuously growing market and customer demands. Since 2015, he is responsible for the buyside sales at Unite Network SE within the board of directors. In February 2022, he took over the roll and responsibilites of Director Consulting within the company.
Professional career:
Continental AG Produktionsmanagement
Executive board Hahn & Kolb Werkzeuge GmbH
Executive board Wollschläger GmbH
Head of Sales Unite Network SE
Director Consulting Unite Network SE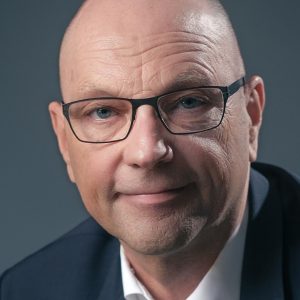 20 years of business analytics consulting and implementation of controlling solutions as well as management cockpits
Management expertise at Pecaso and Accenture (Head of Controlling, assistant CFO, COO)
Working group leader Rhein Neckar at the International Control Union (ICV)
Detect Value AG is a successful consulting and software development company in the field of business intelligence solutions based on SAP BW / BO / HANA as well as QlikView and QlikSense.
As one of two founding partners of 4EBIT GmbH, Detect Value AG has contributed its IT expertise as a high-performance technology partner with business intelligence solutions for measuring, controlling and proving purchasing success for purchasing and controlling management.
GABO mbH & Co. KG is a solution and service provider for complex business intelligence projects. Their know-how about business processes and their industry and technology expertise are the basis for future solutions that enable customers to act and operate successfully. GABO implements solutions that help create measurable value every day. From data procurement and interface modelling to ERP systems via Big Data and AI architectures to evaluations and governance and compliance in relation to data, GABO delivers complete solutions.
With 4Ebit your data will be